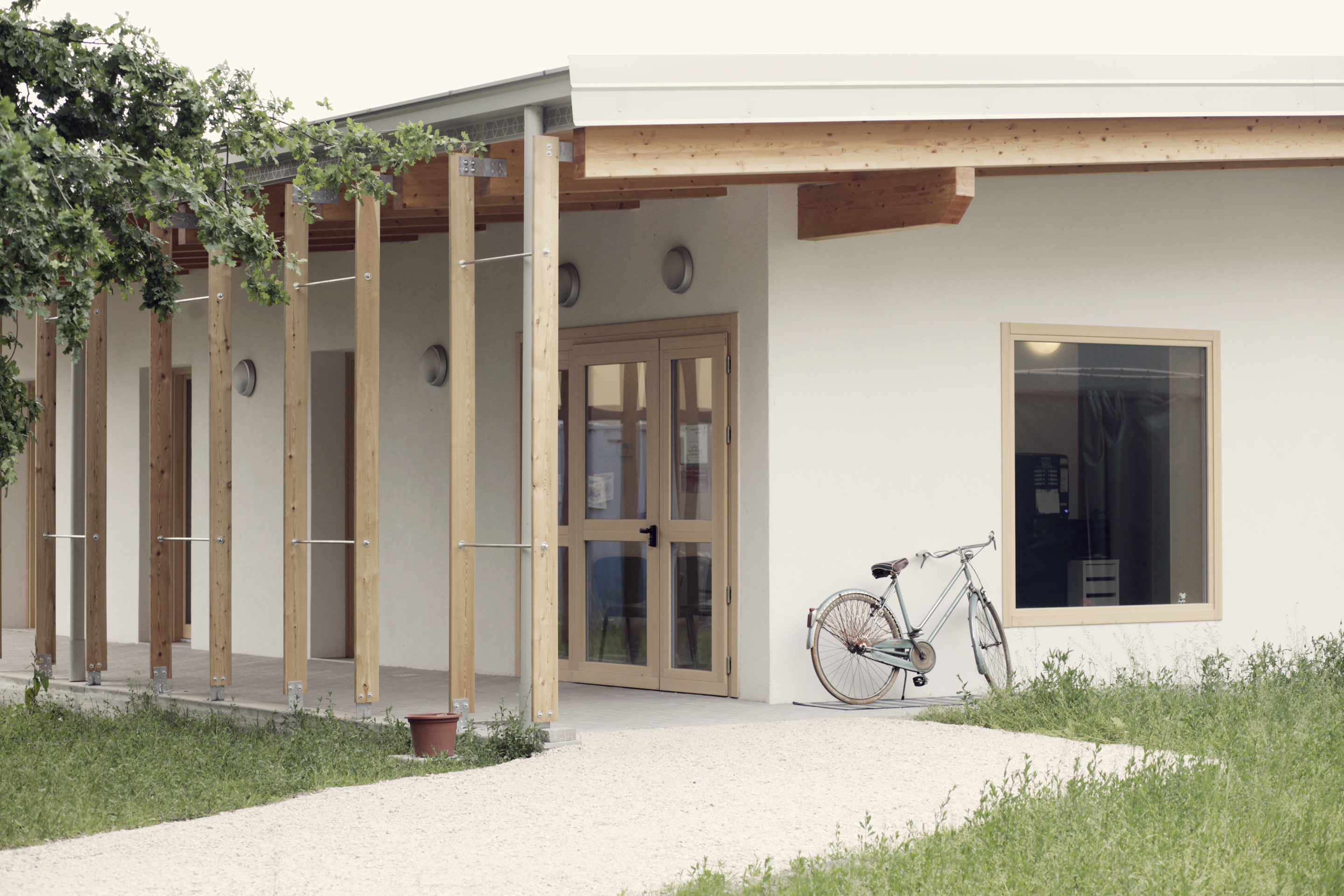 When a reconstruction starts with an innovative process
The New School of Music of Finale Emilia (MO), an example of best practices in terms of construction, governmental management, and constitution of an effective cooperation between the Municipality and No-profit Organizations.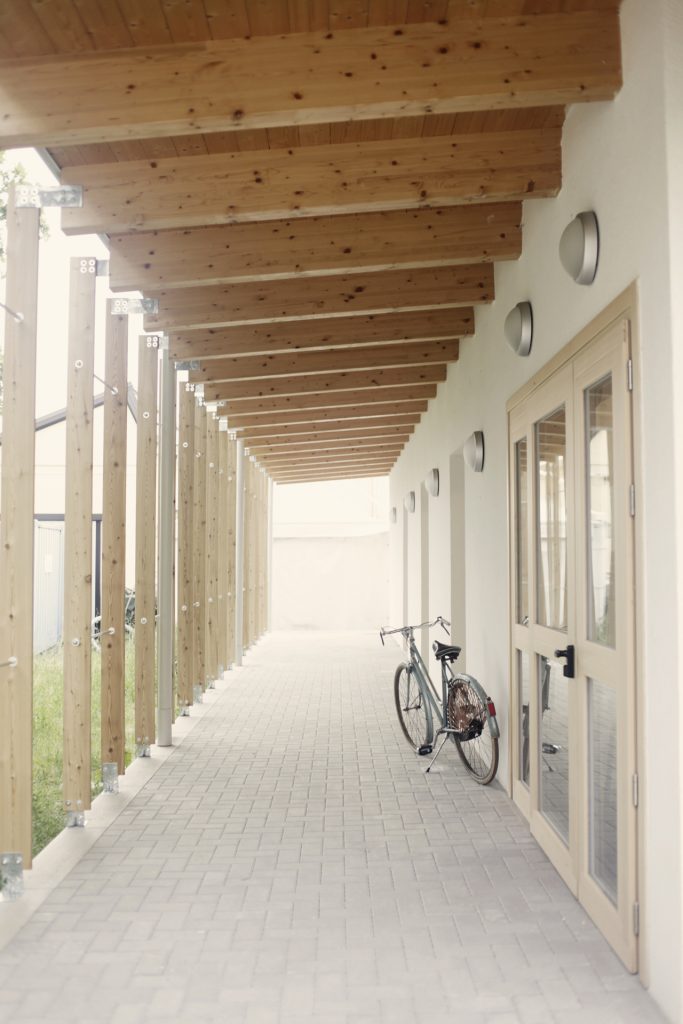 Such arrangement granted the creation of an emblematic building, with high energy standards but also with great social impact, due to the fact that it contributed to revitalize the entire urban area, heavily hit by the 2012 earthquake.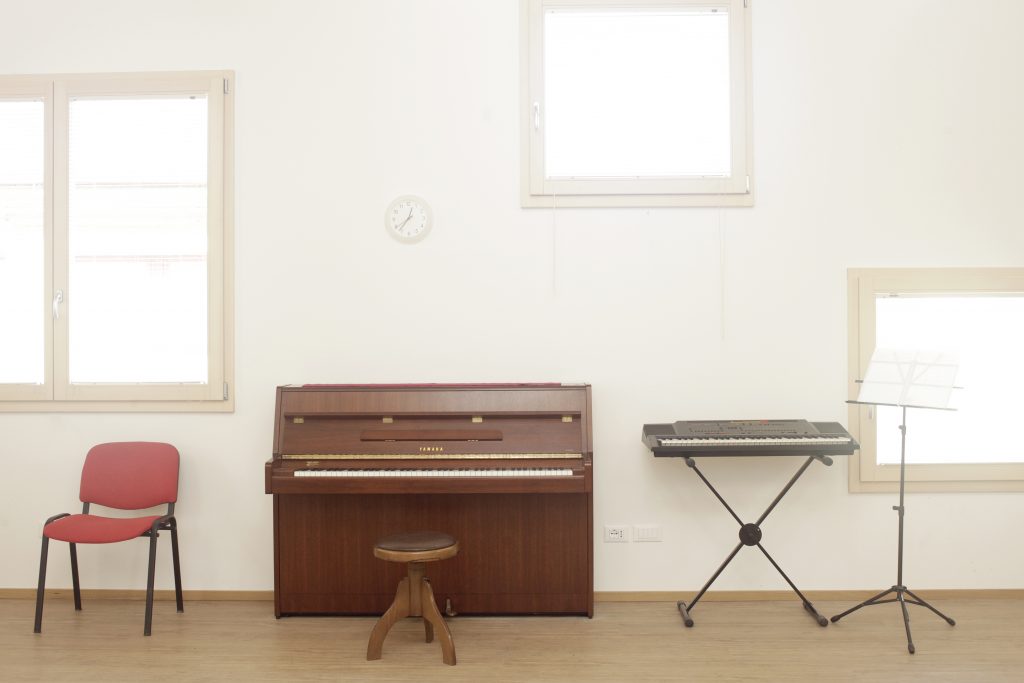 The whole operation has started thanks to the philanthropic contribute of the No-Profit Association Solidarità Vigolana (affiliate to the union of the No-Profit Associations of the Altopiano della Vigolana), which though fund-raising has actively made the construction possible. The Association has offered its know-how of wooden technology and has provided the wooden structure itself (structural Cross-laminated timber wall-panels, with high performances in case of seismic action).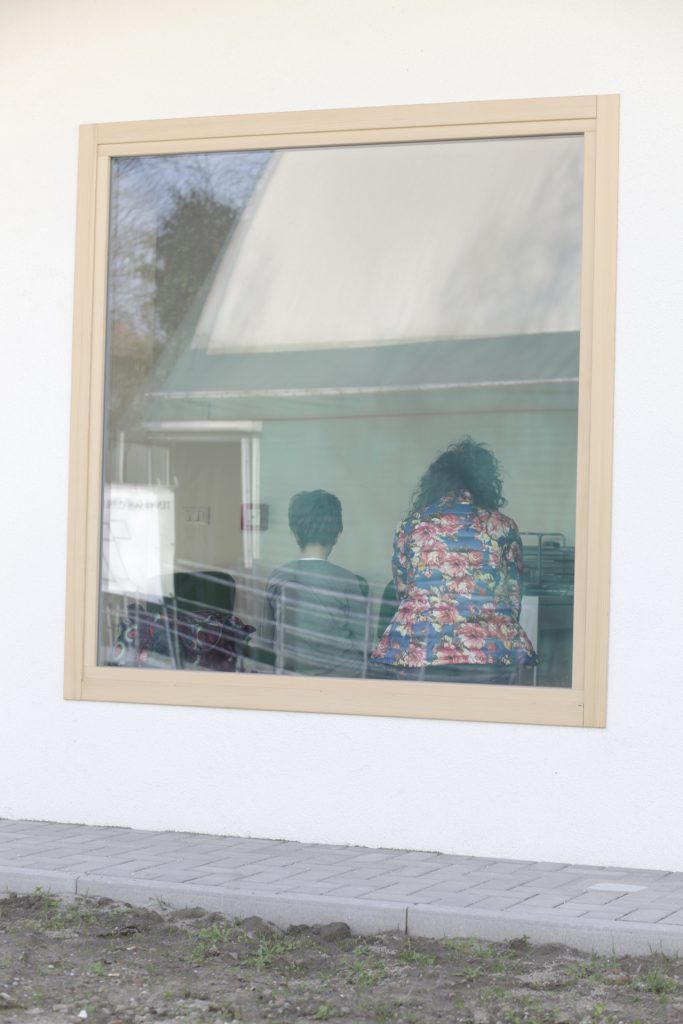 Such material selection contributes to the overall eco-sustainable meaning of the project. The structural system consists of Cross-laminated timber walls, highly flexible and ideal to be employed in seismic geographical areas. The building has been designed to reach high energy and environmental standards, as prescribed by the legislation.