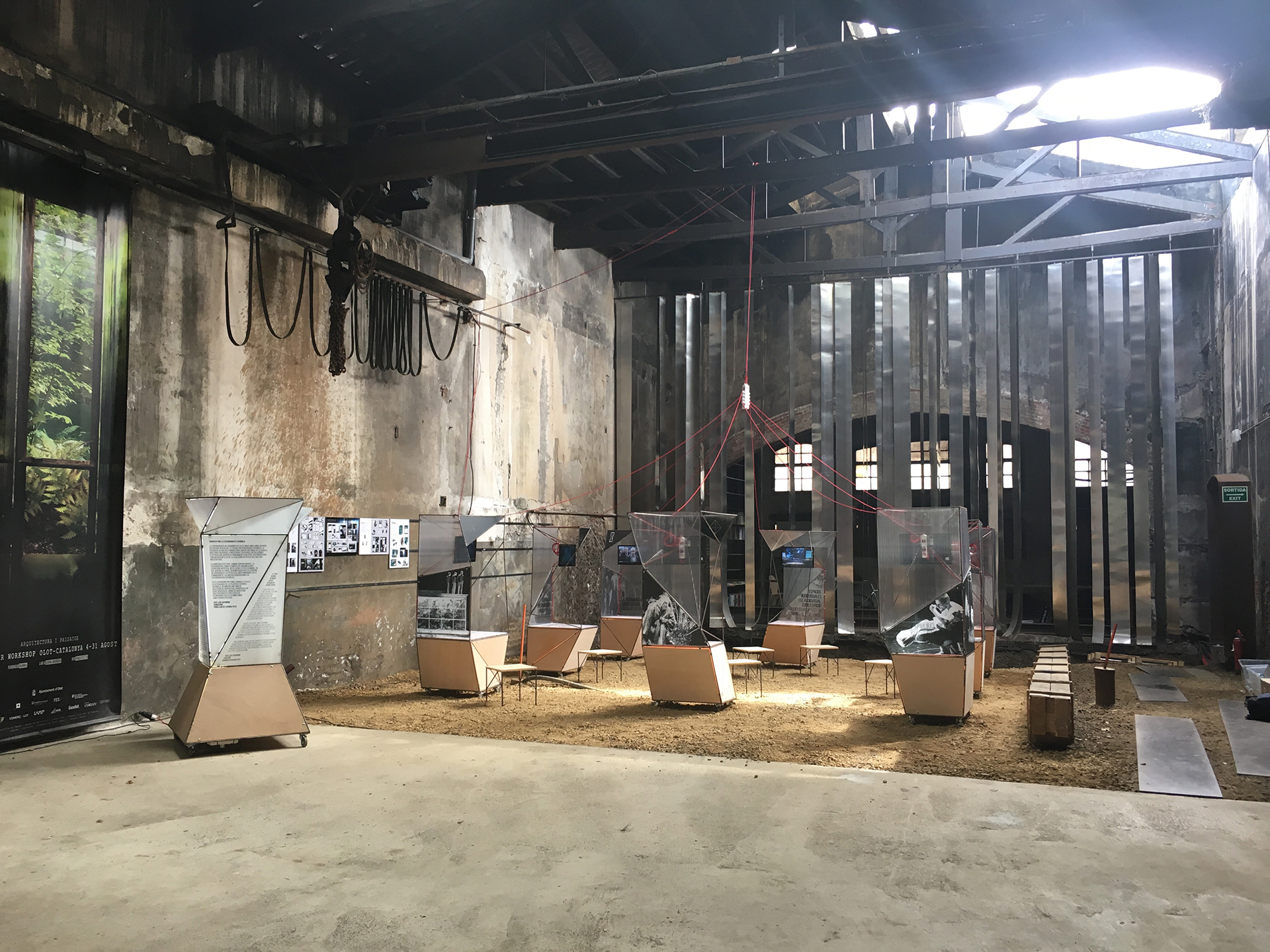 An intinerant exhibition on contemporary spanish scenography
This exhibition aims to give an idea of stage design in Spain today by offering a broad selection of work, grouped in eight sections and showing almost six hundred productions that were first seen over the last five years in Spain.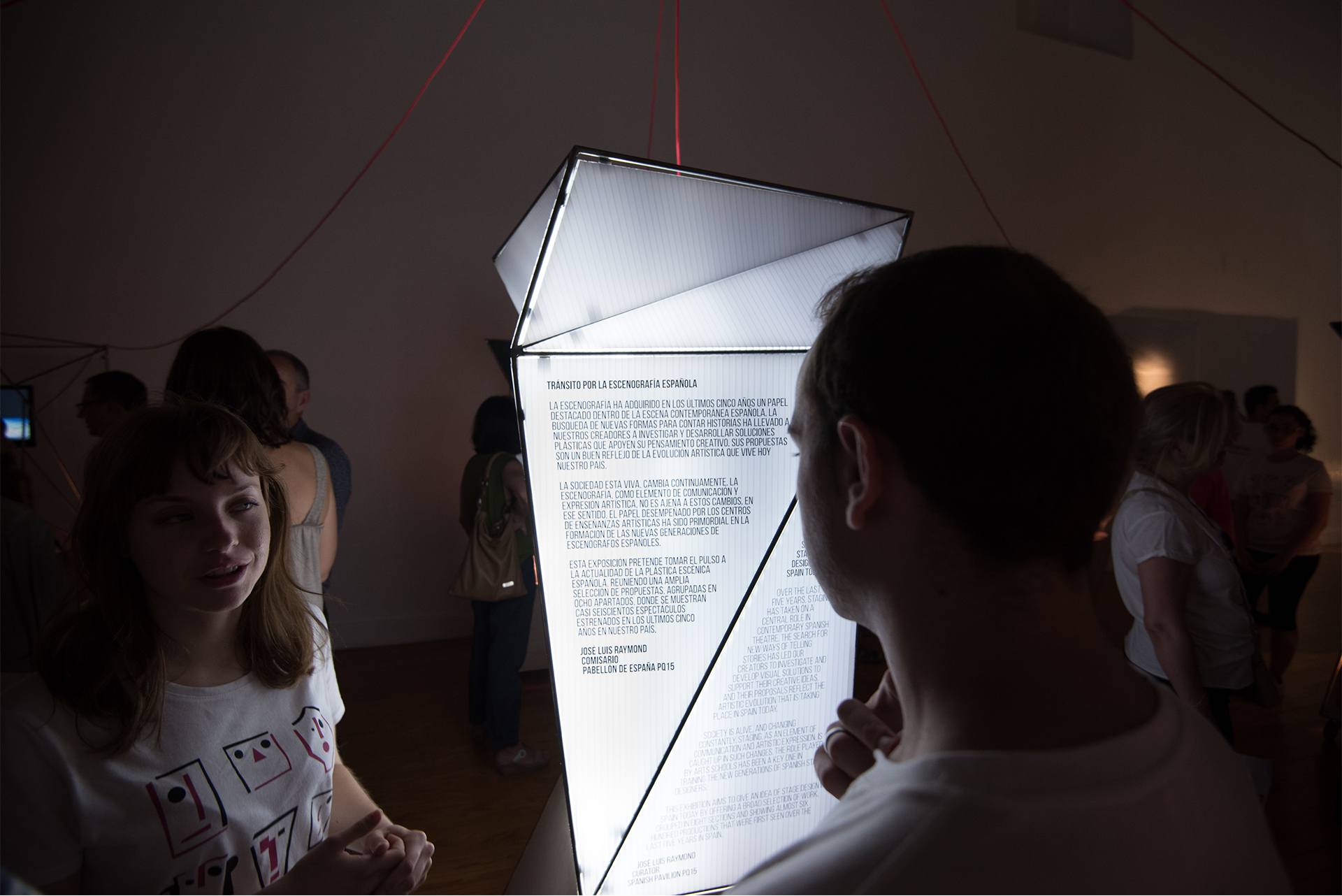 Second lives for scenography:
This exhibition is an open black box containing nine information units. Together they form some kind of a flight case for easy transportation and each module can be distributed and function as an exhibition unit.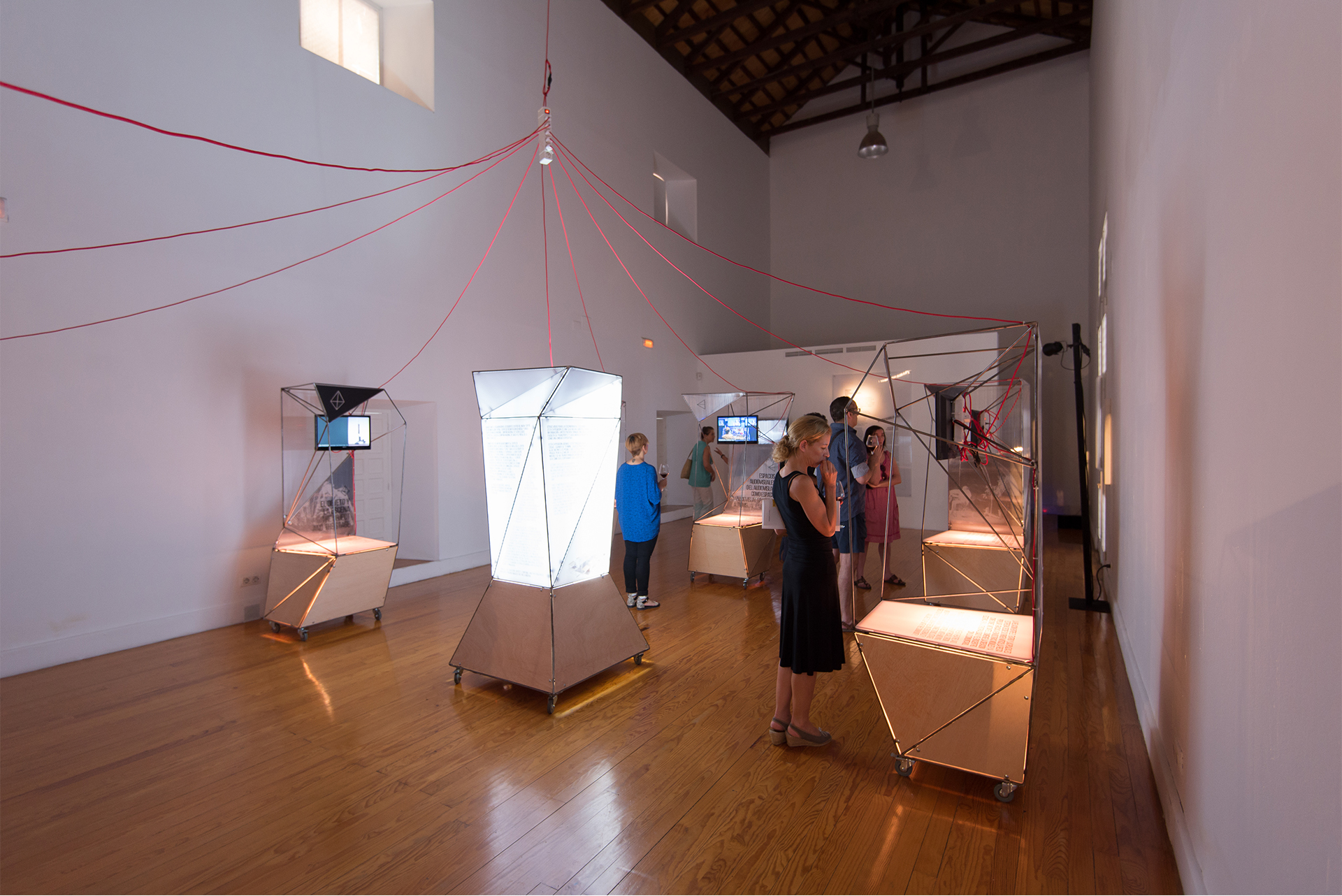 This exhibition is also designed to be much more. Once the exhibition is over, each structure will become something else, such as tables, chairs, etc…