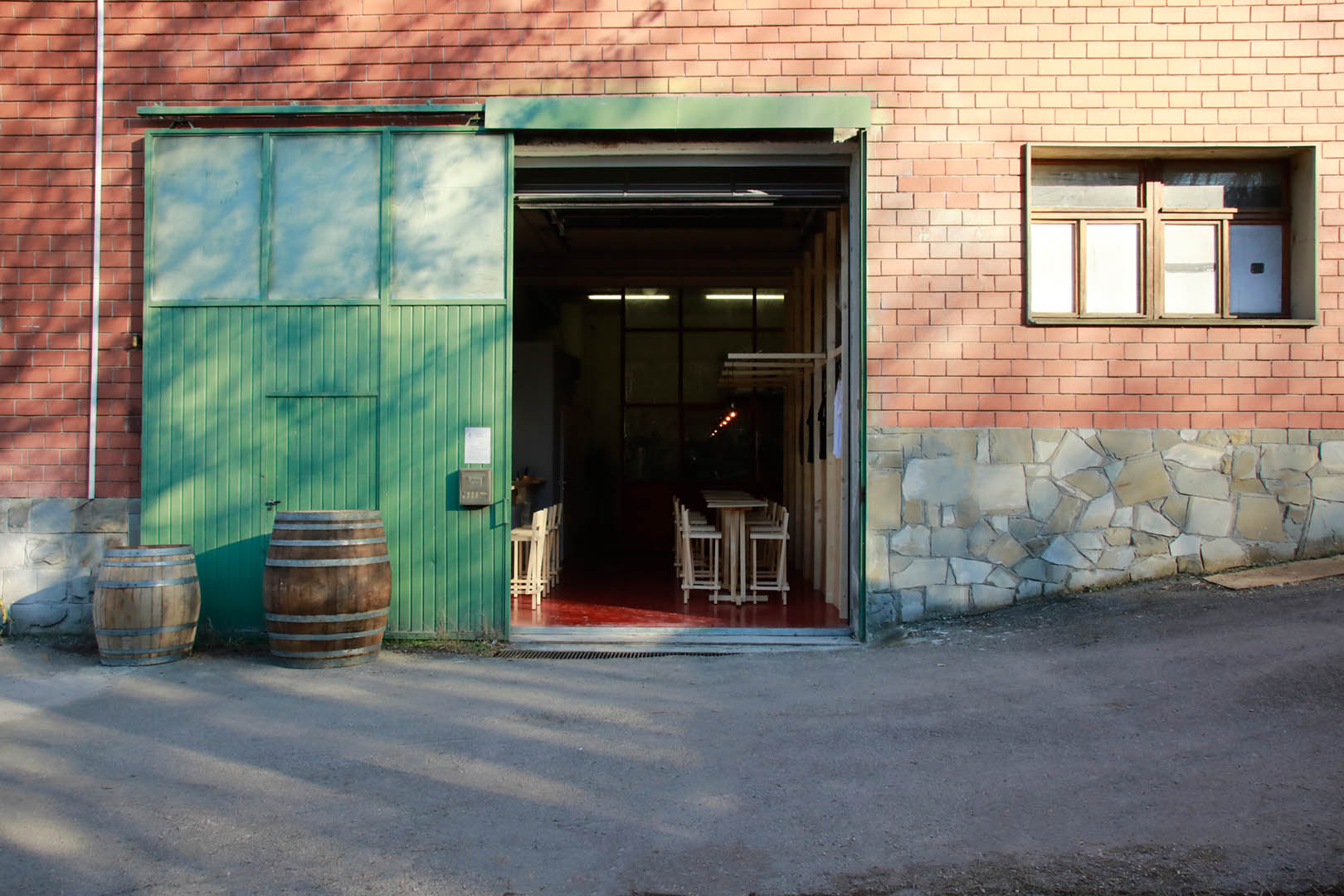 Design and construction of the furniture for the Tap Room of a Craft Brewery in Bologna
Cá del Brado is located in Rastignano, the first hill of the city of Bologna, a place halfway between the metropolitan city and the countryside, where quiet life mixes with the effervescence and stimuli of the city. It was an ideal environment to give birth to projects as such, that combine tradition and innovation.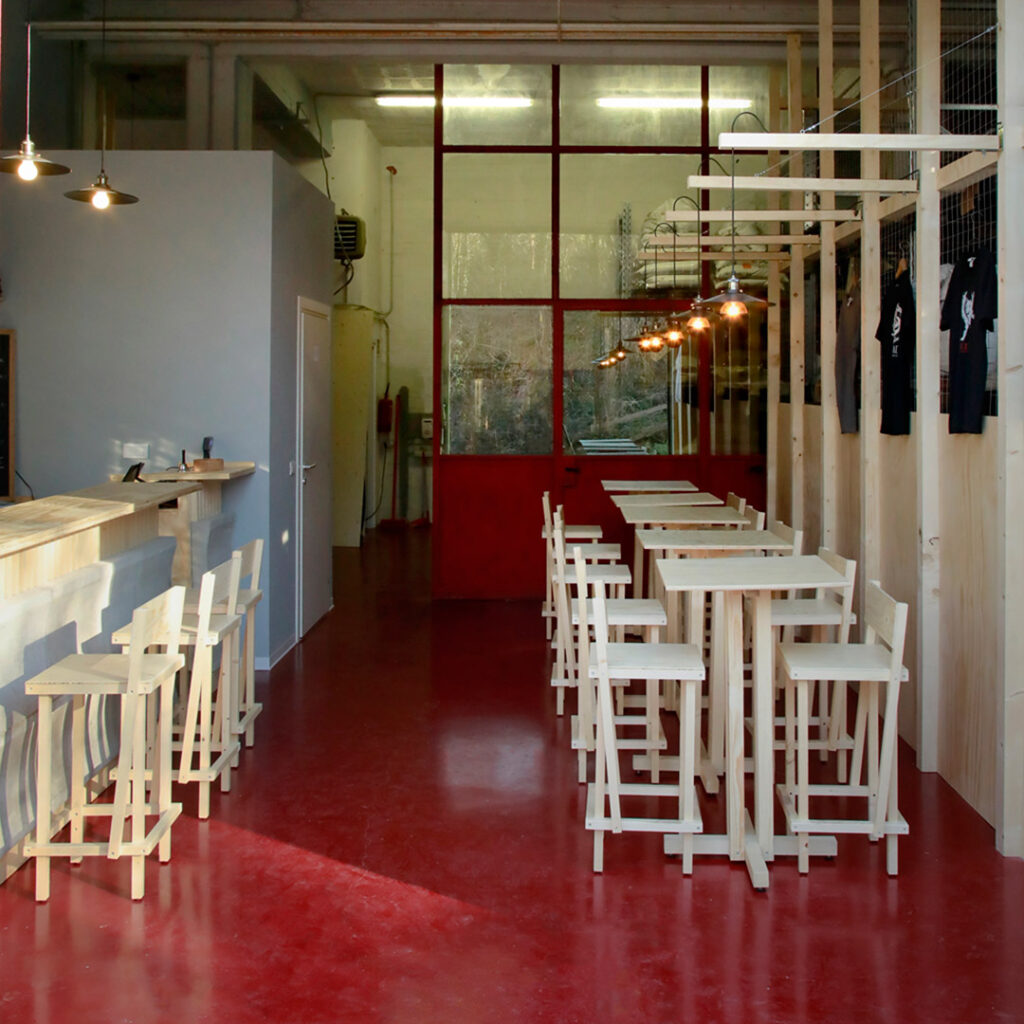 The production of Cá del Brado craft beer is based on the use of simple and natural products, as well as on the study of traditional brewing techniques implemented through innovative and experimental technologies.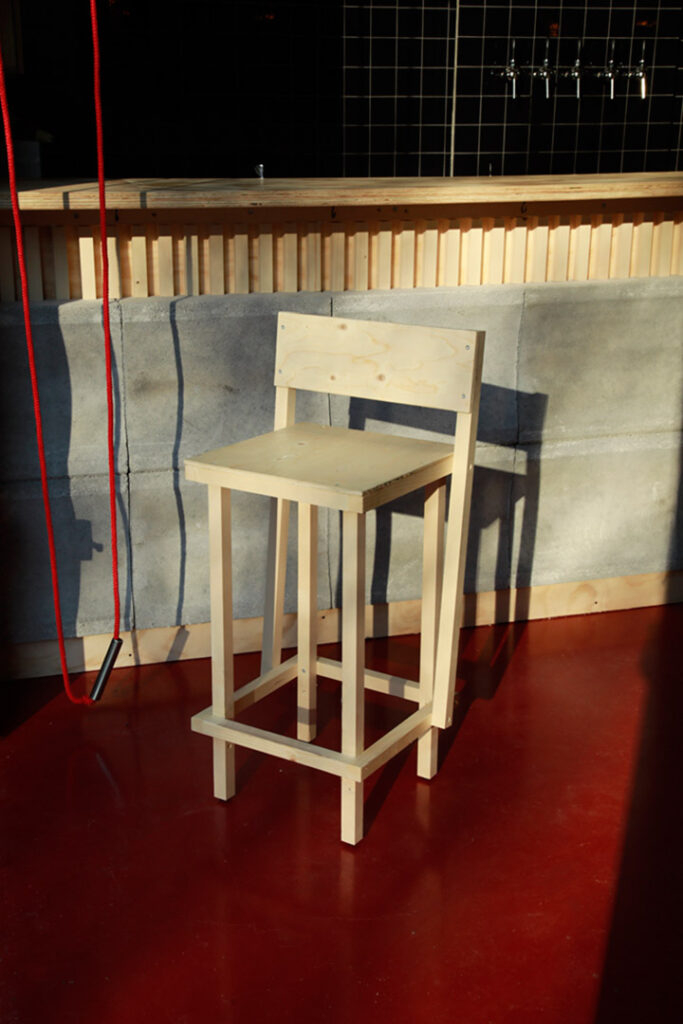 The project we developed for the furniture of the "Tap Room" and the "Vintage Room" of this brewery aims to reformulate these simple principles, using fir wood as the main material and applying replicable construction techniques that recall and pay homage to the Italian self-build movement of the 1960s, made famous by the great designer Enzo Mari.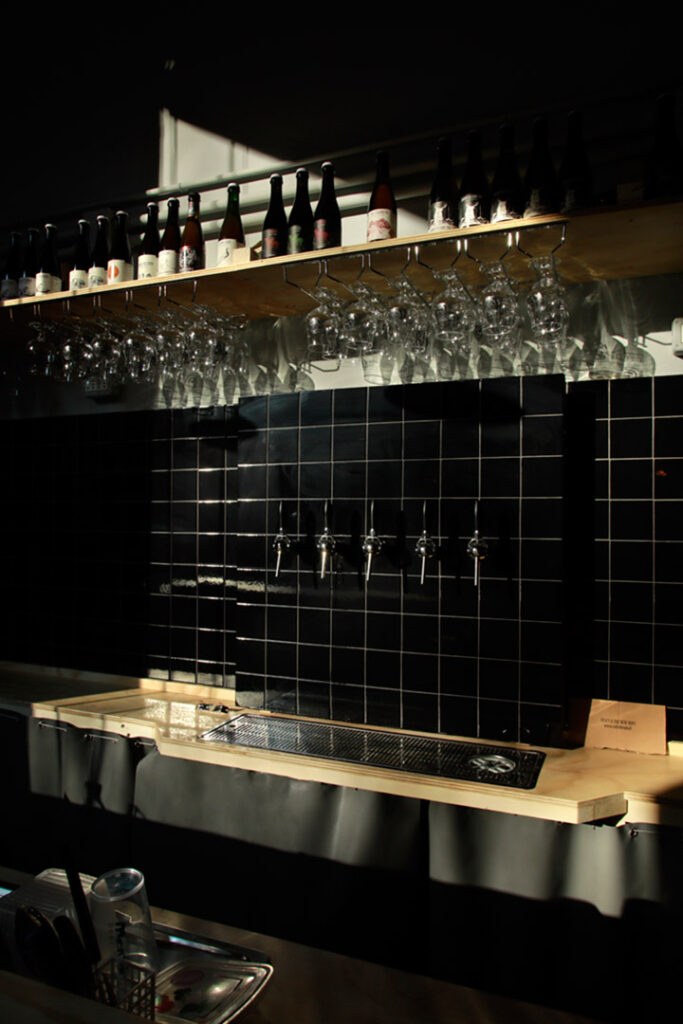 All furniture of Cá del Brado were constructed by us along with carpenters Guillermo Diego Salvador and Manuel Muñoz Genique.