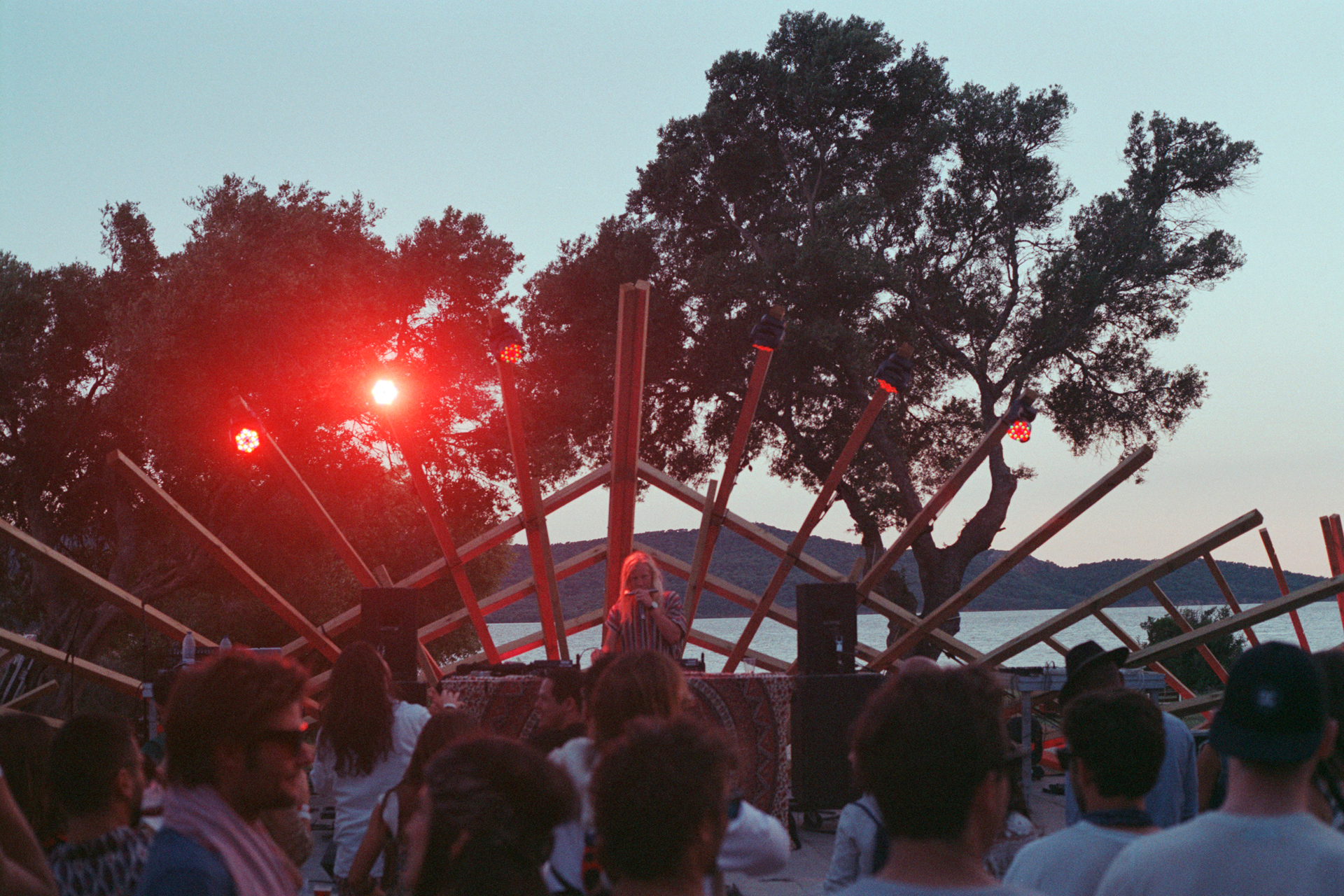 Design and construction of ephemeral stages and other elements for a music festival in Cadiz
For this project we designed together with ensalada works several spaces for the launch of the first edition of the Wakana Lake Reunion. A festival celebrated in an incredible place, in the dam of Celemin (Cadiz). For this occasion, we designed the two stages and an element to connect them.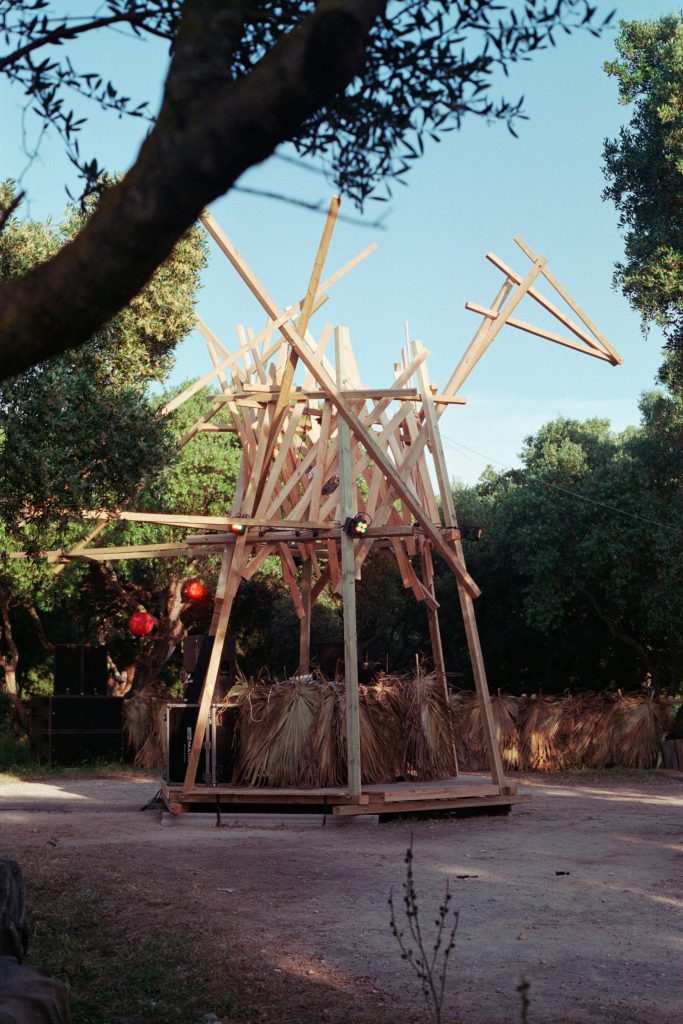 The place where the festival takes place, has a mythological aura, because some say this is where the city of Atlanta was located. Using as reference the mythological bestiaries, the pieces were designed taking as reference the mythological compendium of beasts.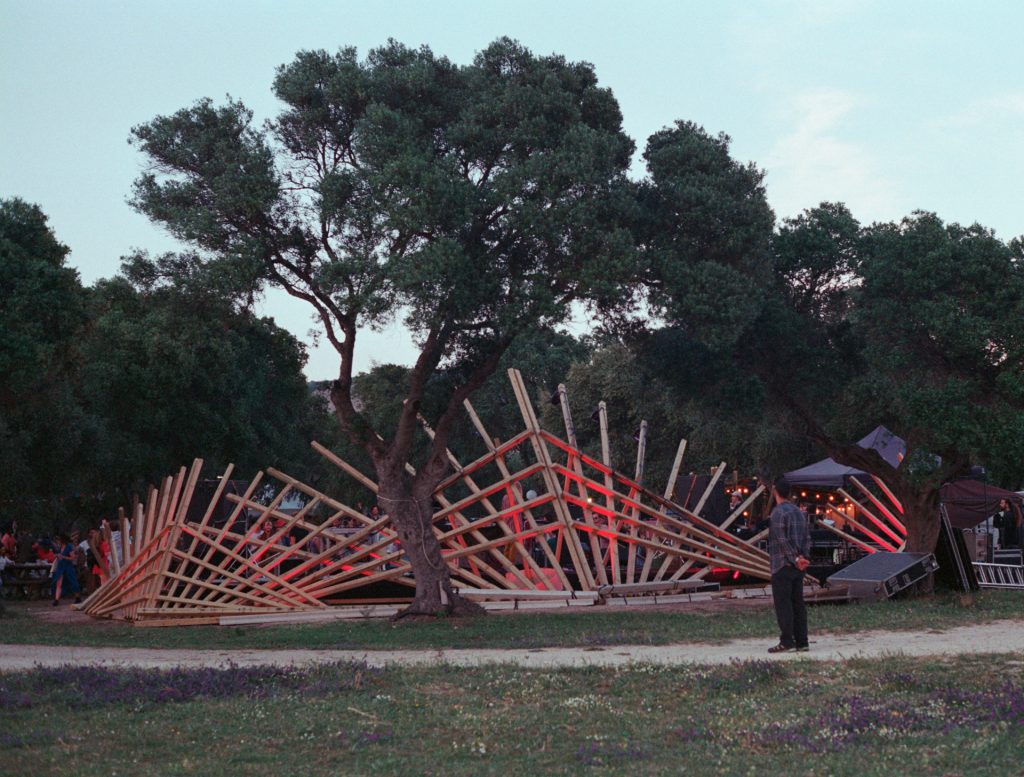 The main stage was a mixture between a Peacock and a fish, the second stage was a fusion between a hummingbird and an elephant, the union between both was carried out through a passage of illuminated teepees.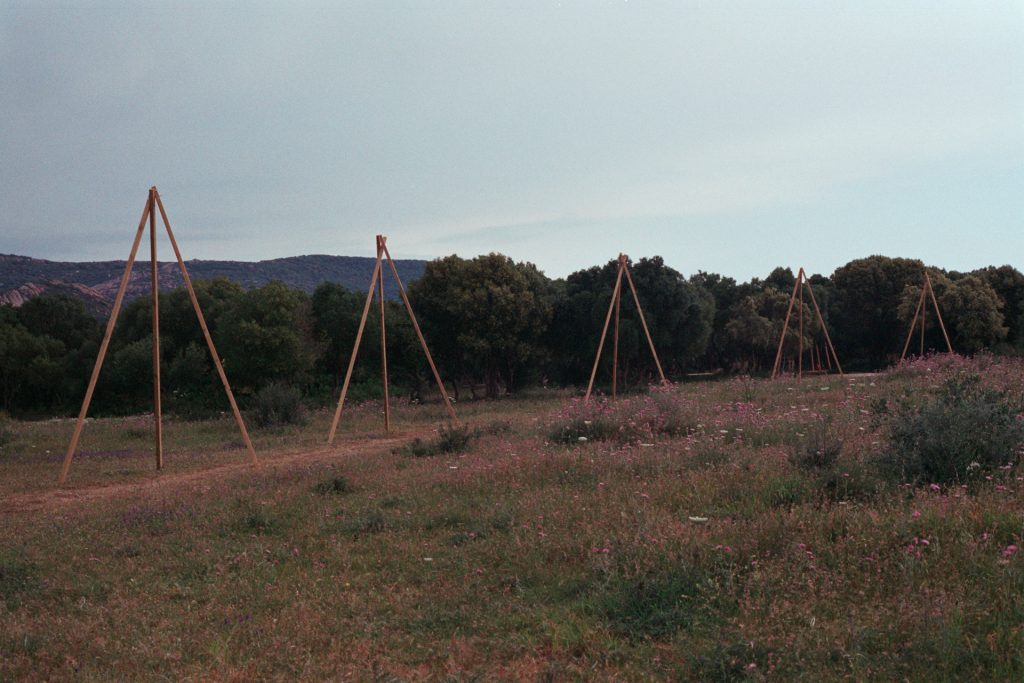 This project was very exciting which we carried out together with the Ensalada works and the most incredible team of assemblers in the world.