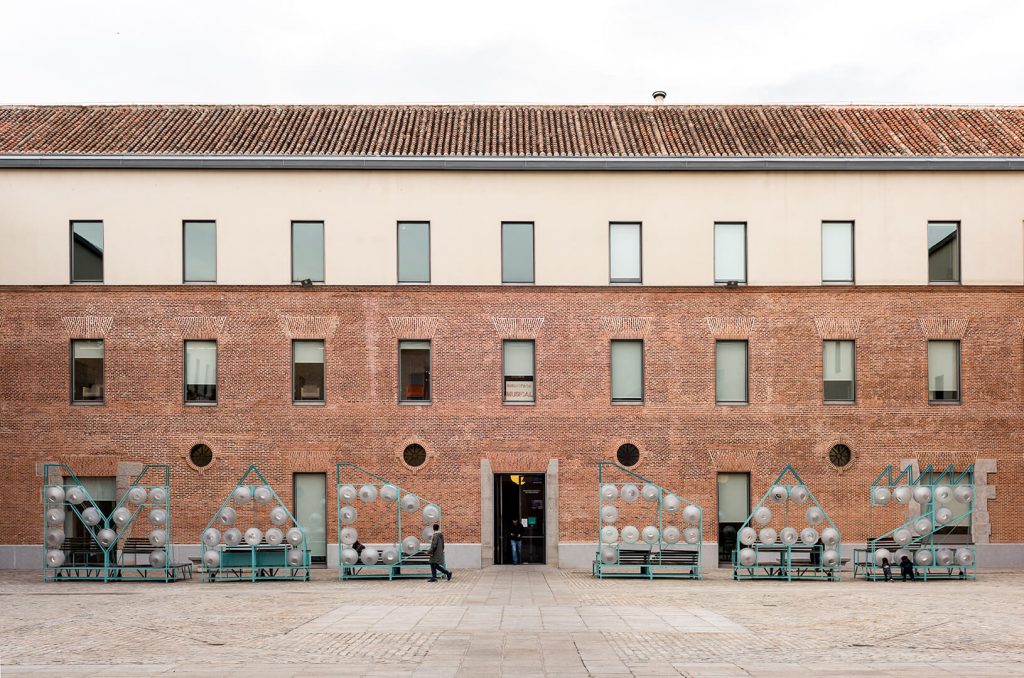 In November 2016 the stand of the Madrid City Council is unveiled at CONAMA. A meta-pavilion that shows Madrid's environmental policies: reuse, sustainability, second lives, social cohesion, meeting hub, open source and participation. Three letter-shaped furniture starred in this space: MAD.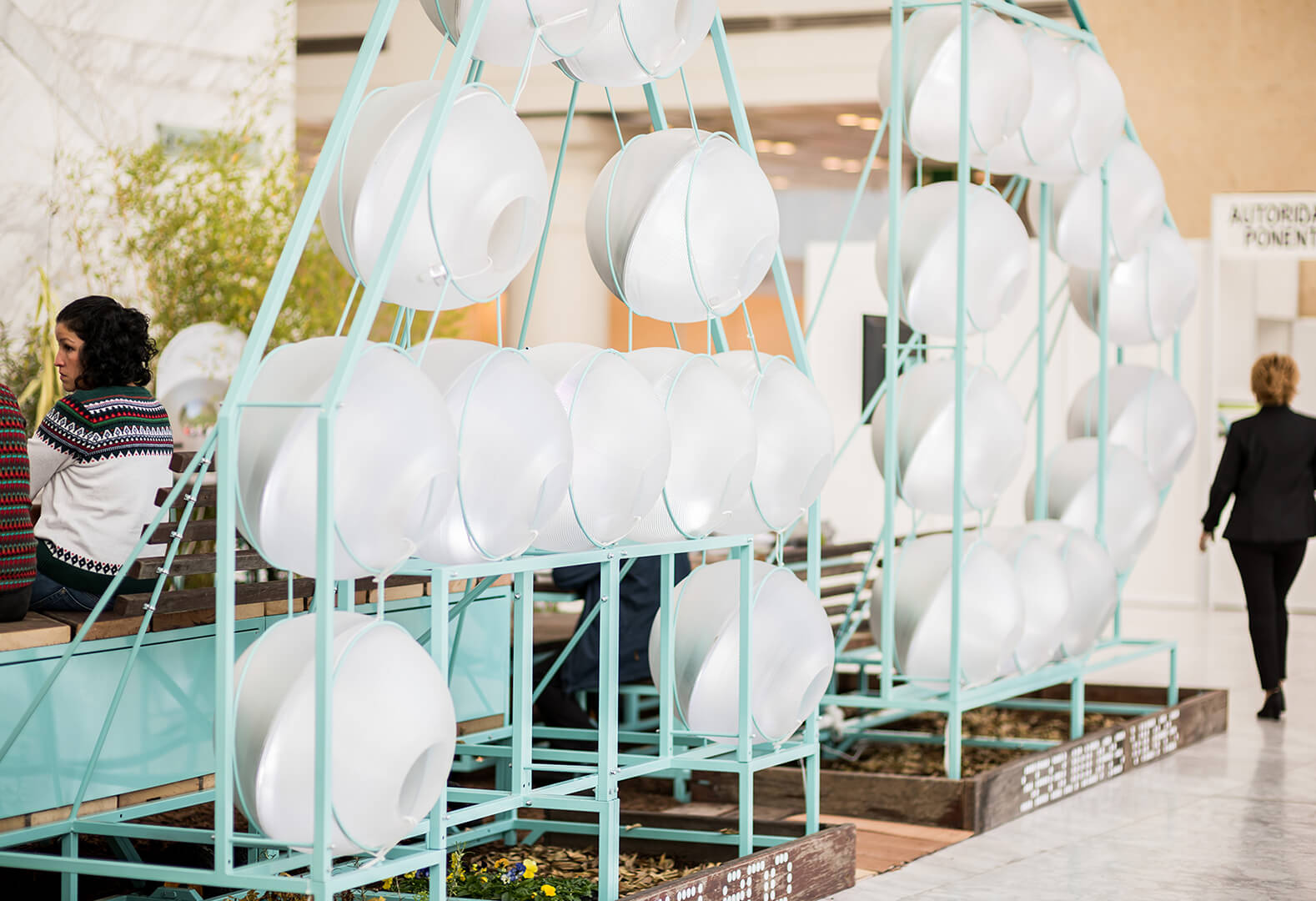 Second life: In April 2017, within Madrid's Peace Forum, "PAZ" (peace) letters joins "MAD" in the main meeting space of the Forum.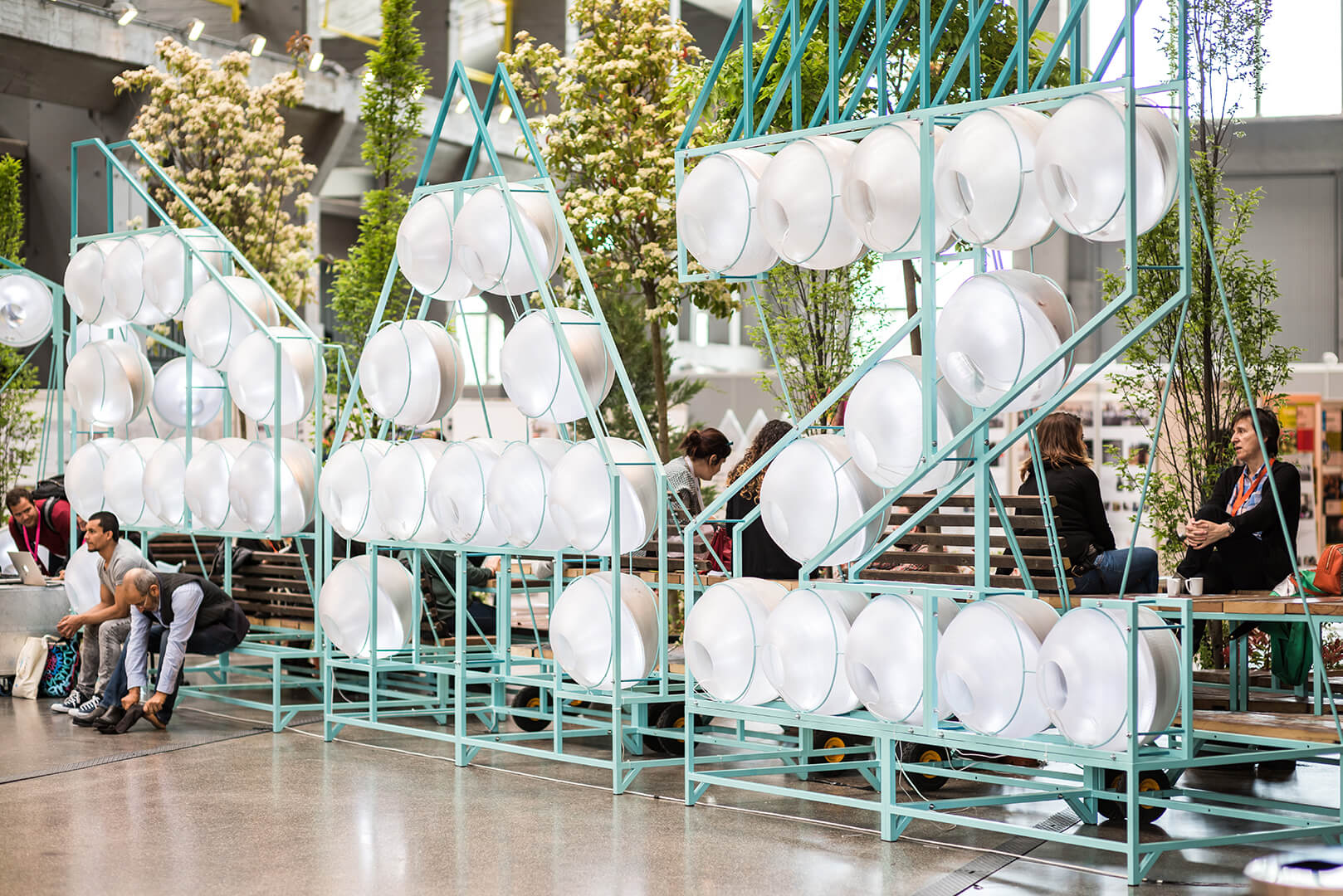 Third life: Since April 2017, MAD and PAZ have been located in the north courtyard of the Conde Duque Cultural Centre as a set of furniture associated with the municipal library.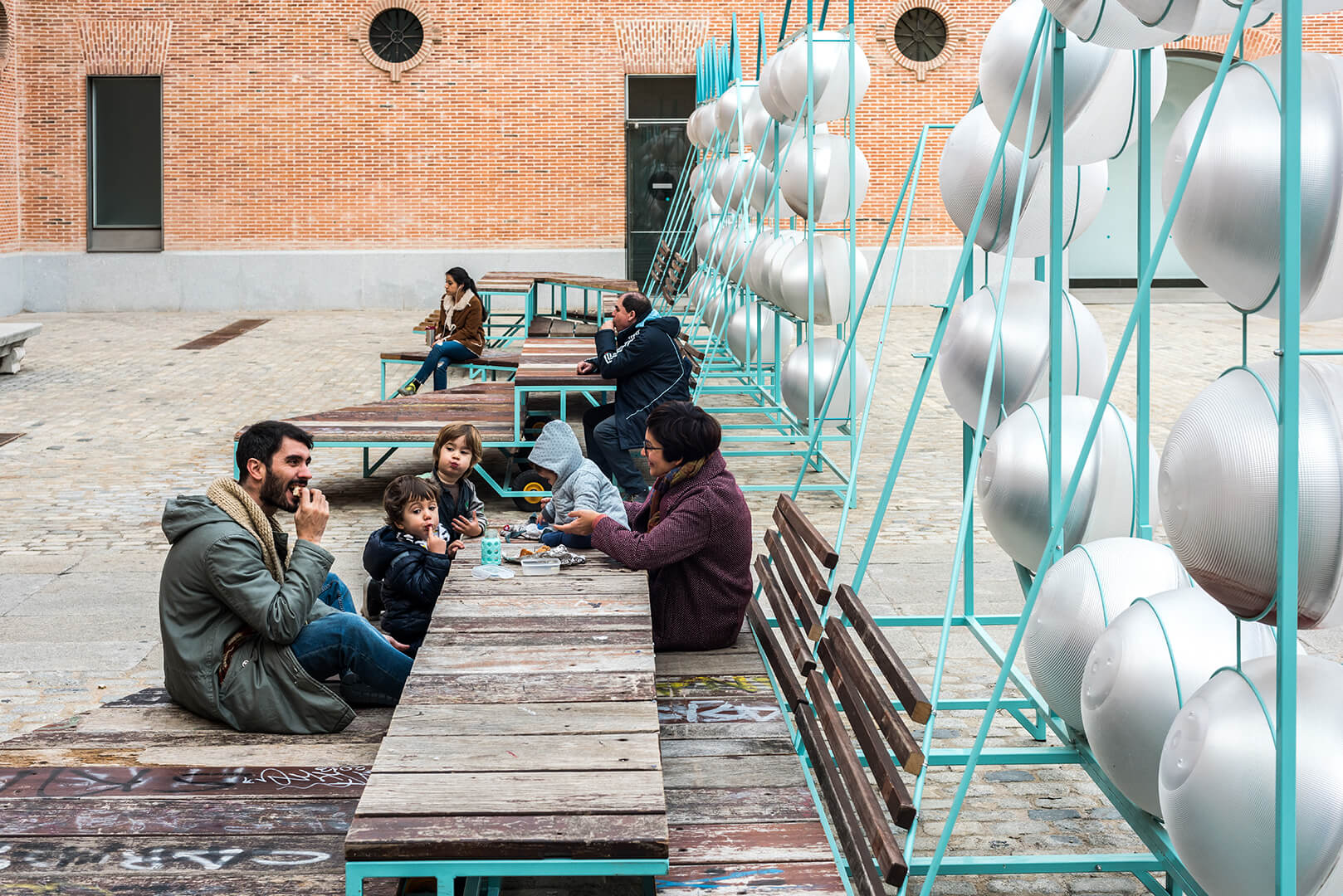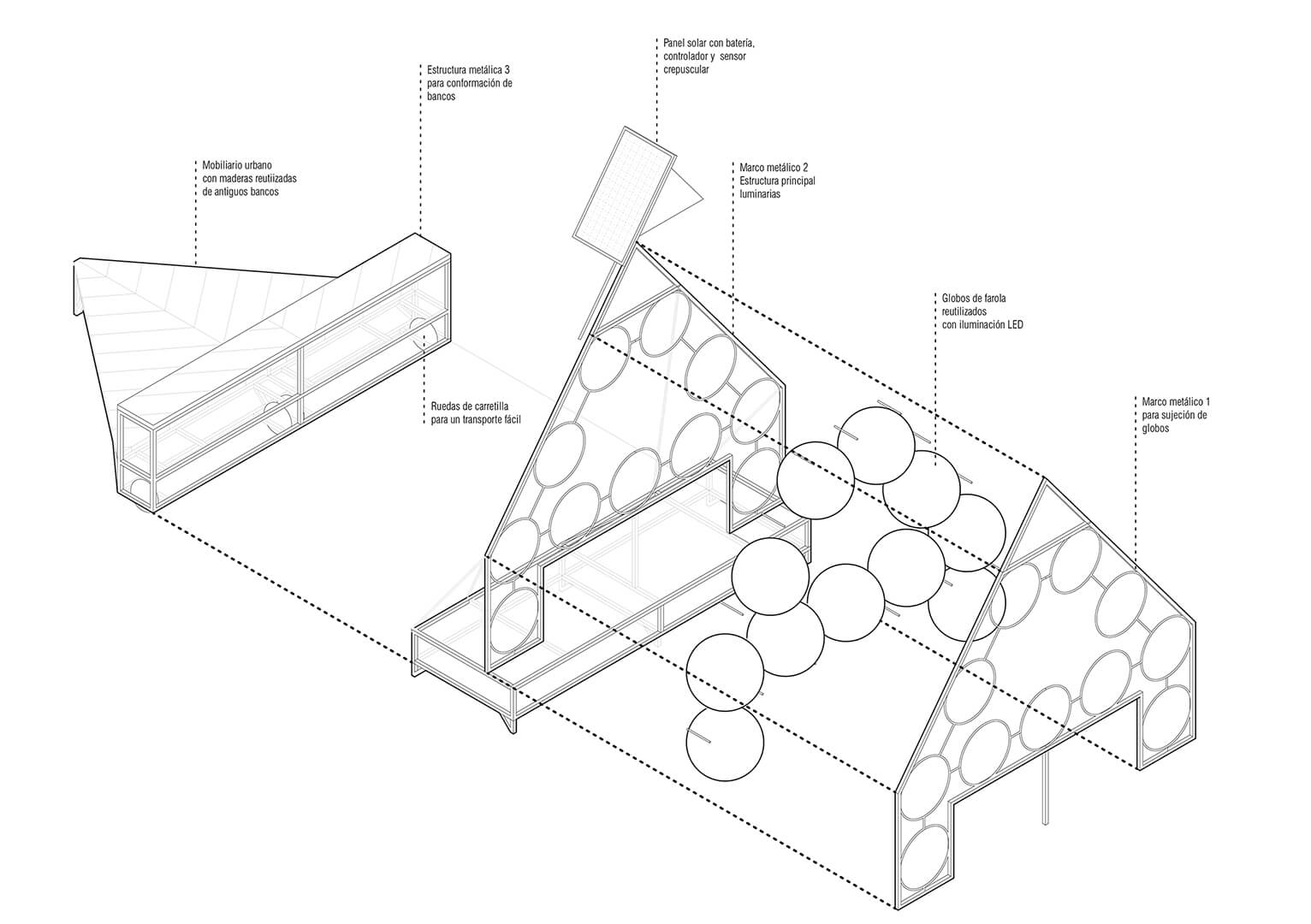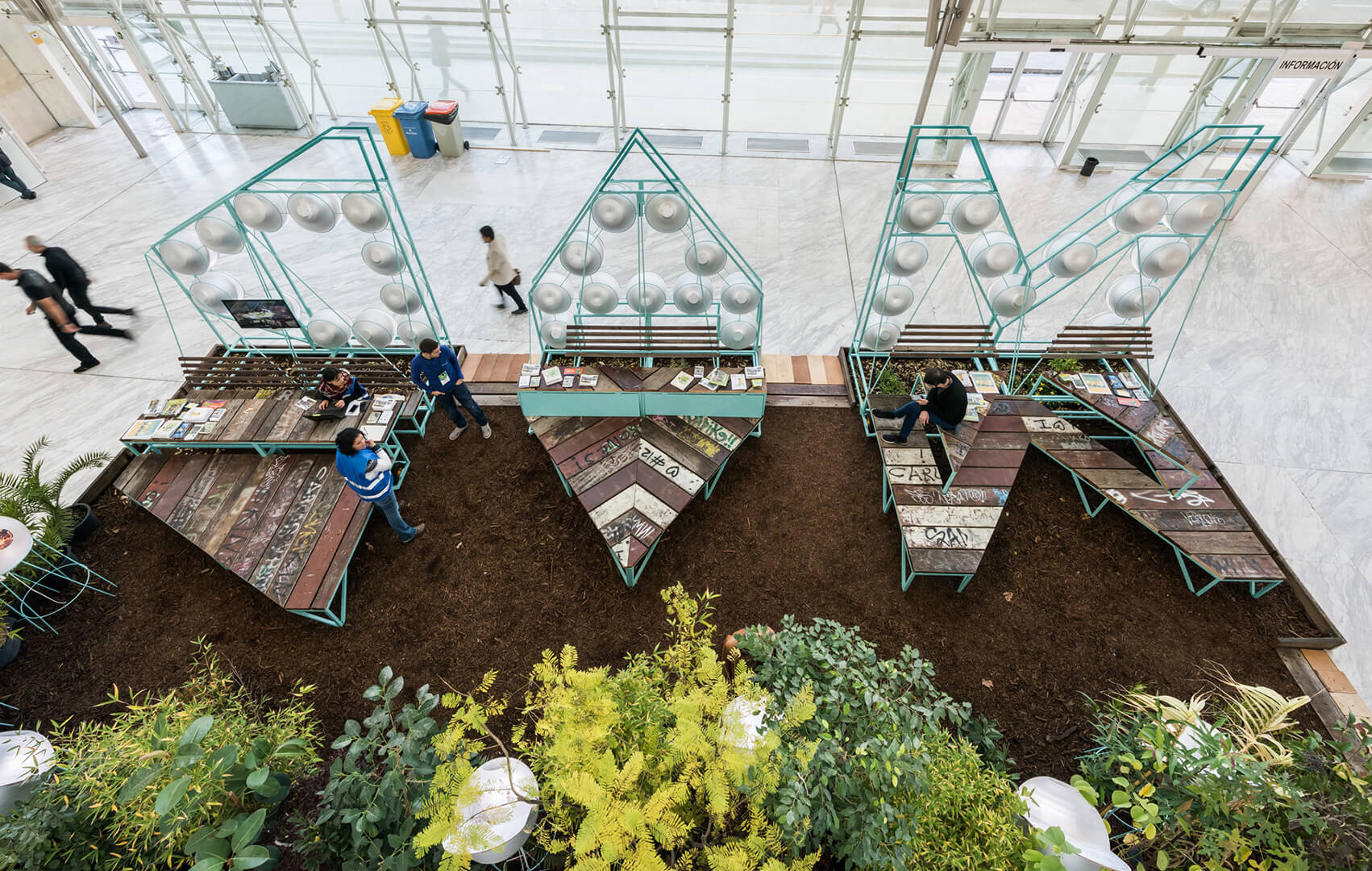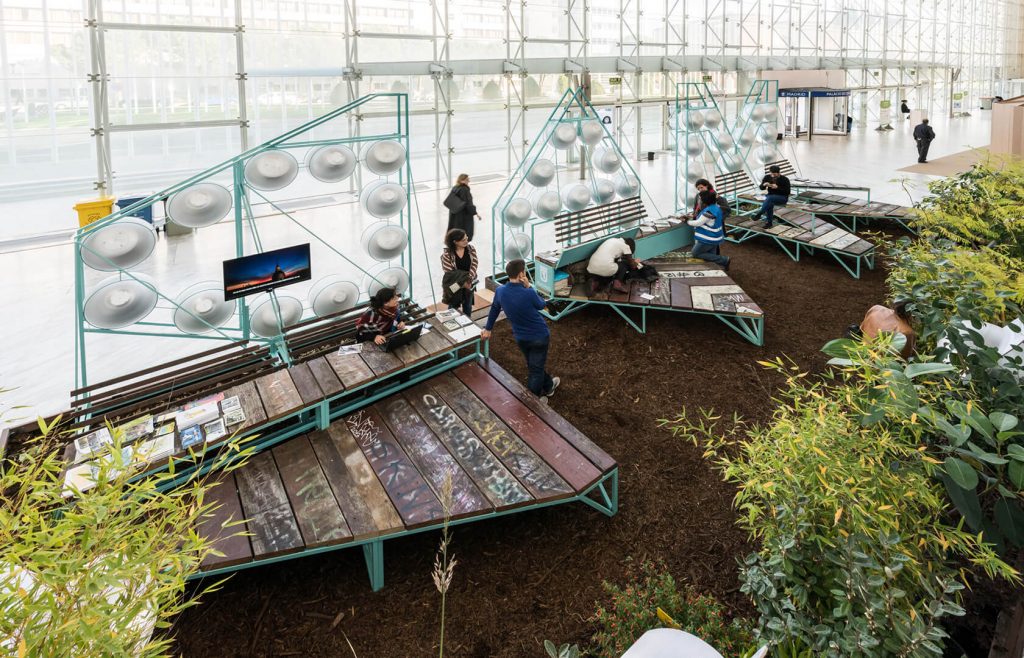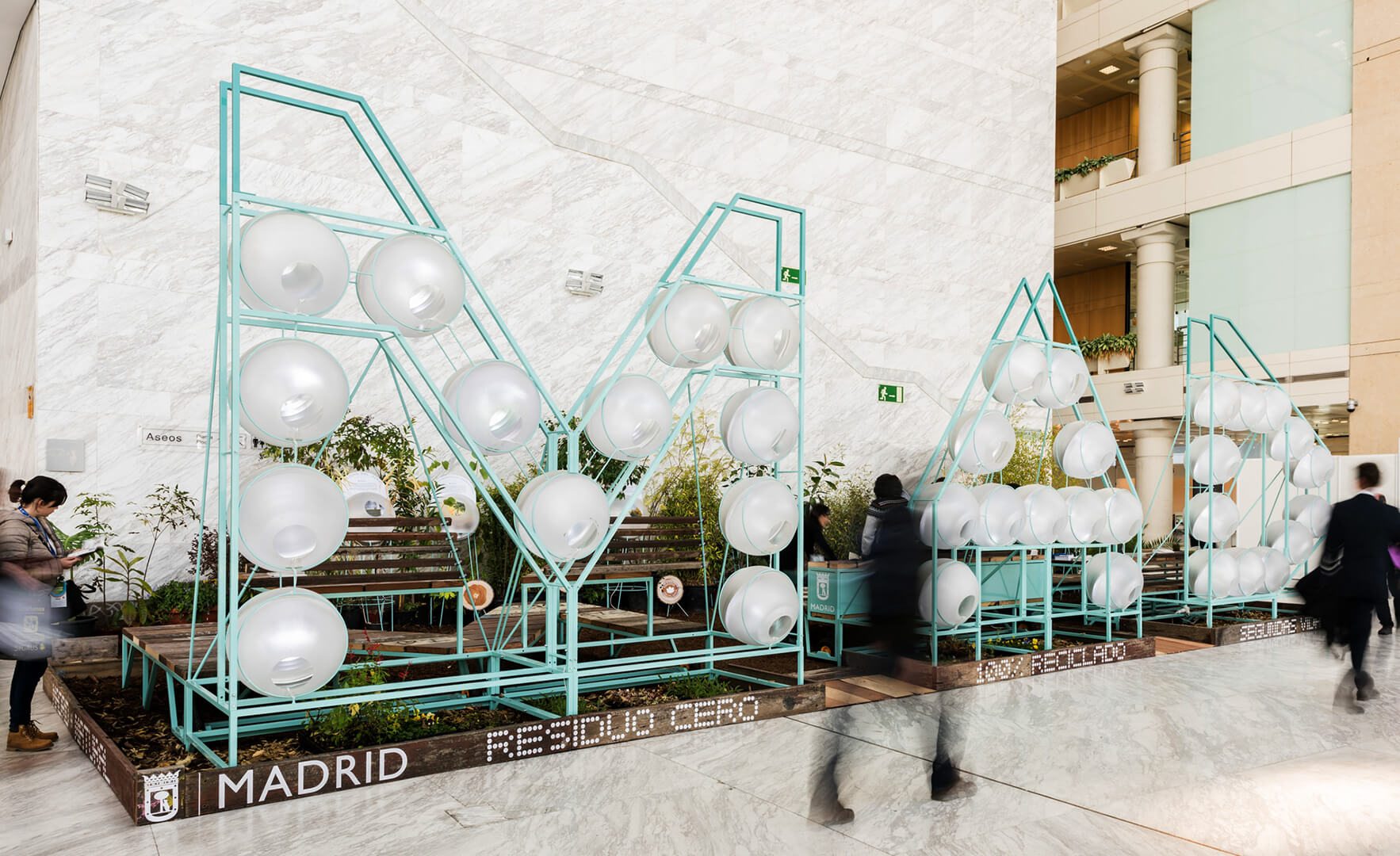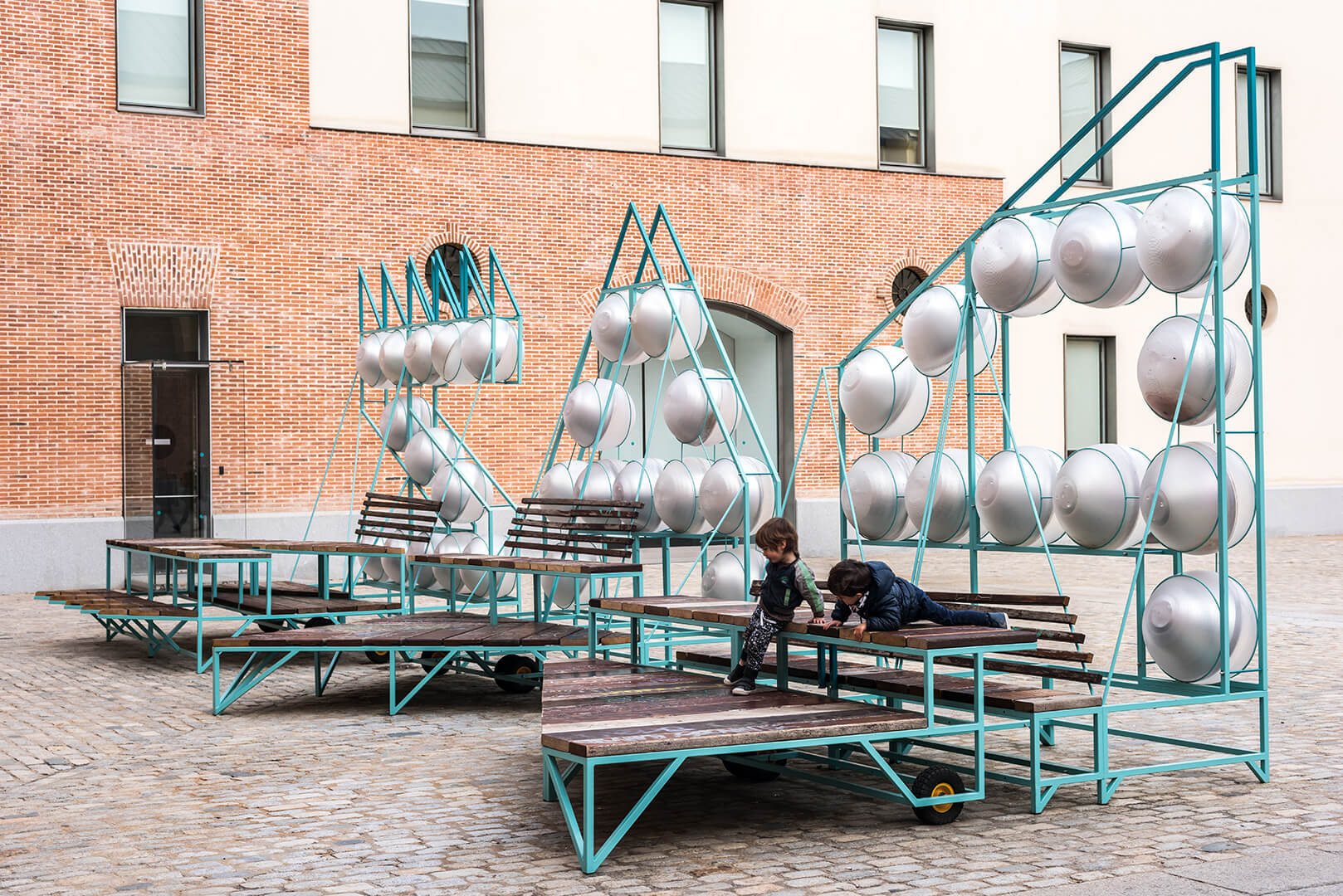 Other editions of F.U.A!!